Piano Rental & Hire in Berkshire | Surrey | Hampshire & London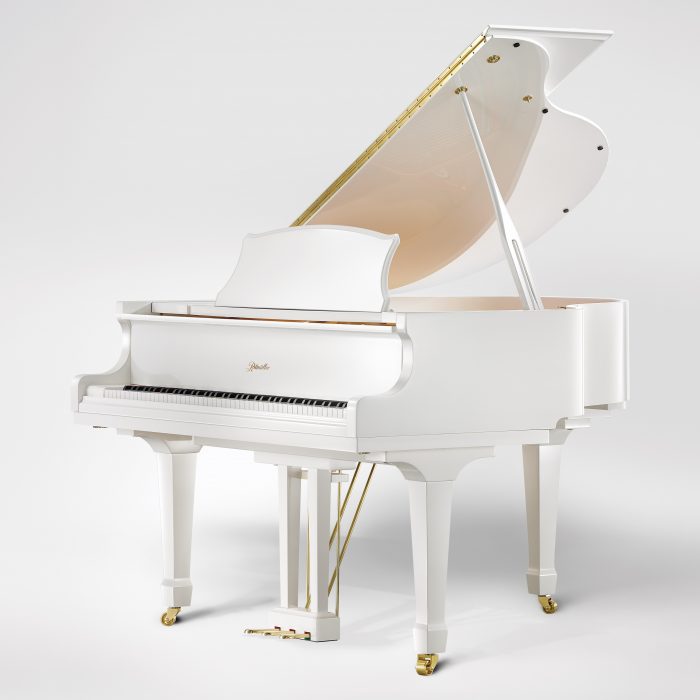 Piano Rental in Berkshire, Surrey, Hampshire & London
We have found that many of our customers love the idea of our low cost piano rental scheme, enabling them to have a real acoustic piano in their home for all the family to enjoy.
Many parents are nervous about buying a piano until their son or daughter has had a number of lessons to see if the piano is the right instrument for them to learn. This goes for many adults too, who may be interested in learning to play the piano.
Our piano rental packages start from only £50 per month for a second hand upright piano.
This comes with a piano delivery and collection charge of only £95 to get the piano to you and back again should you not wish to continue with renting that particular piano.
We ask for a minimum of 6 months rental as this appears to be the optimum time when deciding to either make a purchase or to continue renting. Alternatively, if things haven't gone according to plan, simply call us and we shall collect the piano at no further cost.
In summary, after your first six months rental you will have three options:
To continue to rent the piano from £50 per month.
To purchase either the piano you have rented or any other piano from our stock and receive 50% of your first six months rental costs to go towards the piano that you wish to purchase.
To simply contact us to arrange collection of the piano at no further cost.
For further information please contact us on:
Tel: 01344 873645 sales@handelpianos.co.uk
Piano Hire in Berkshire, Surrey, Hampshire & London
Would you like to hire a piano for your wedding, birthday celebration or party?
We can help! We have a piano hire fleet consisting of two upright pianos and three baby grand pianos, available in both gloss white and gloss black, our white Weber baby grand piano being particularly popular for weddings and our Yamaha G1 baby grand most popular for concerts!
Hire our upright pianos from as little as £400 and our baby grand pianos from as little as £600 to local venues with easy access, i.e. Wentworth Golf Club, Penny Hill Park in Bagshot, Rivervale Barn in Yateley, Hampshire and Stoke Place Hotel in Buckinghamshire, being just a few of the venues we regularly hire our pianos to.
Alternatively, if the venue is your home or marquee in the garden we can deliver there too, where we will use special piano trolleys with pneumatic tyres to make light work of gravel and wooden boards to protect precious lawns. Our in house specialist piano moving team have received many positive compliments on the care that they take getting our pianos into our customers' venues.
We are happy to work with your event organiser or venue directly to help make your occasion as easy and stress free as possible.
Our hire pianos are regularly tuned to A440 concert pitch, often once or twice a week in the wedding season, and are always tuned before every hire. This is included within the costs given above. Furthemore, should you require further fine tuning at the venue, a tuner can be arranged to call after the delivery of the piano to the venue from as little as £80.00.
Should you require help finding a pianist for your occasion, we can help you there as well with a list of pianists.
Please contact us for further information on: