Piano Repair in Berkshire | Surrey | Hampshire & London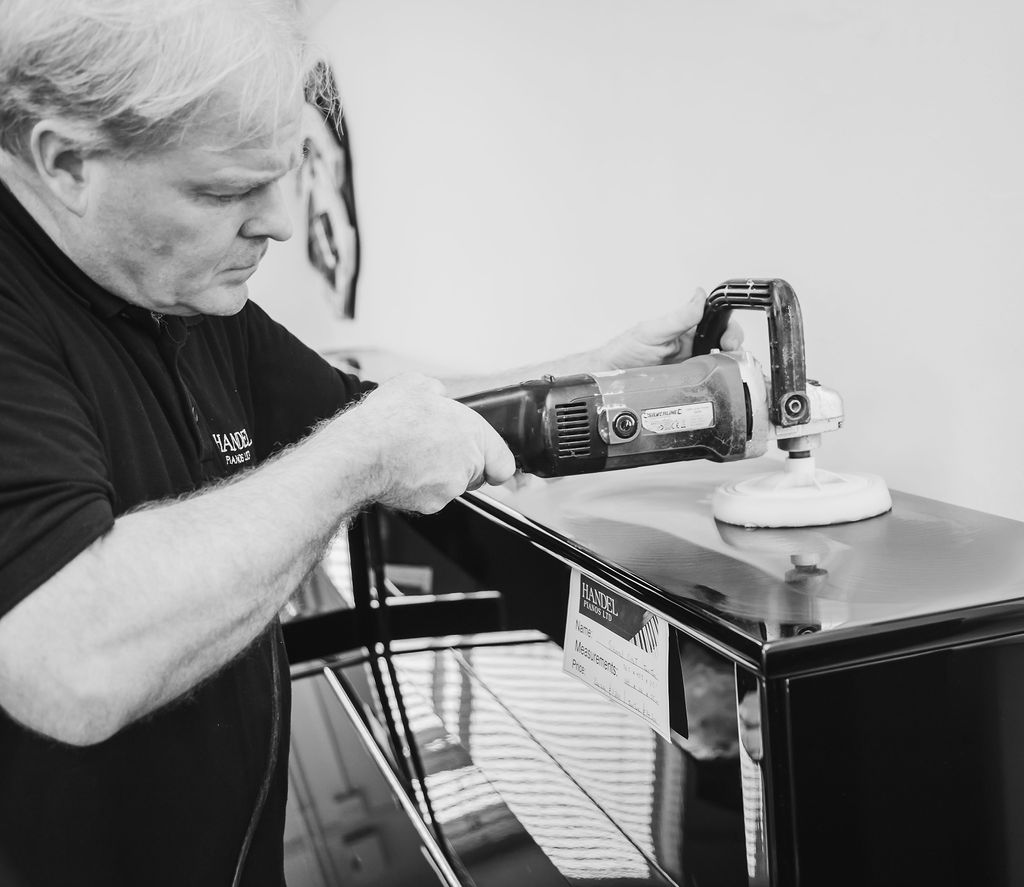 Piano Repair in Berkshire, Surrey, Hampshire & London
At Handel Pianos we provide a quick and efficient service for piano repair. If it's a minor piano repair, like a sticky key for example, give the shop a call to let us know and one of our specialist staff will be happy to come over and resolve it.
If you purchased a piano from us and it is still under our guarantee, there will be no charge for our piano repair service.
If your piano requires more comprehensive repair work, telephone the shop on the number below to discuss your specific requirements and we can arrange to collect your piano to take to our workshop.